Awards & Accolades
RIDDHIMAN BANNERJEE WON 3 GOLD MEDALS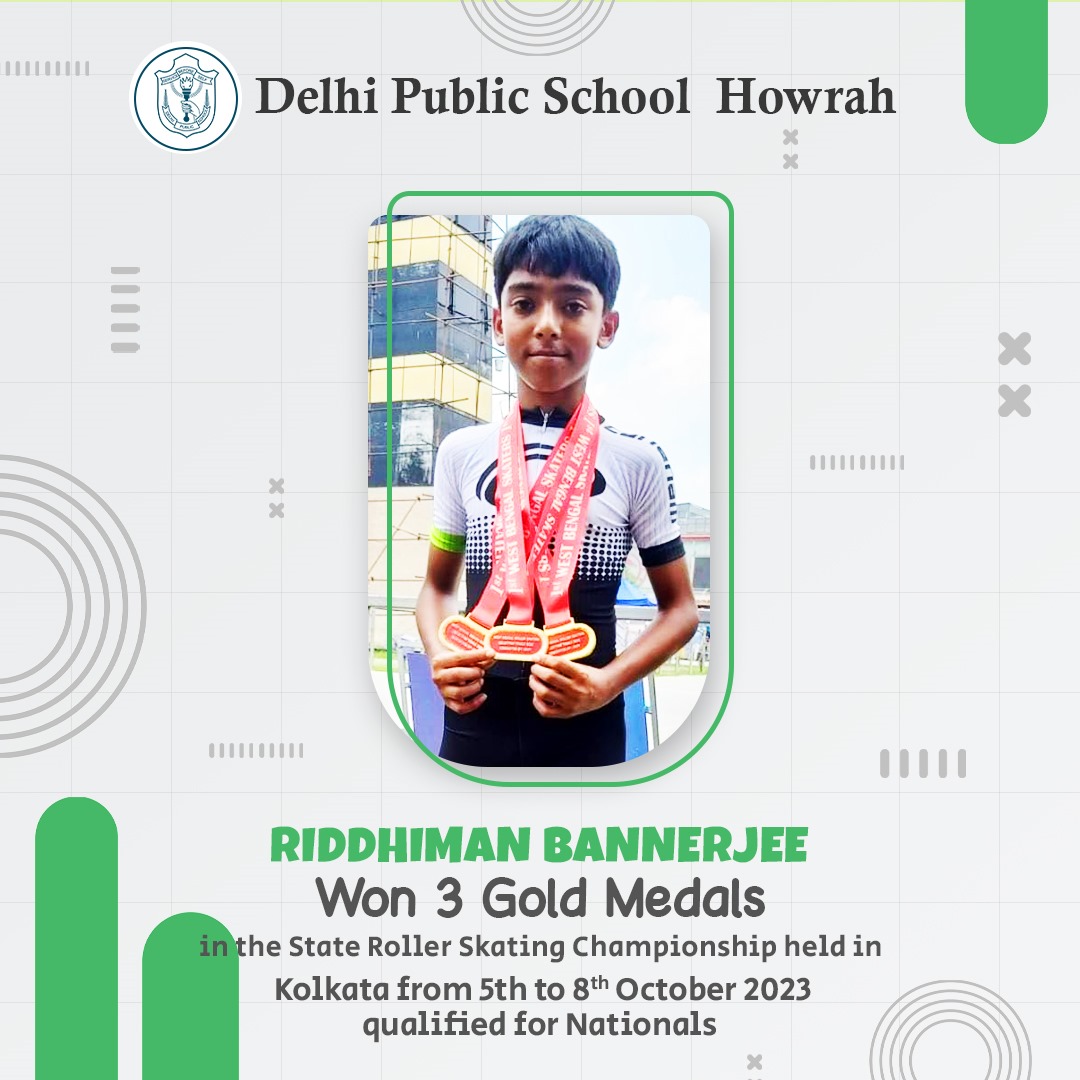 ---
DPS Howrah won 3rd position in Inter
DPS National Dance Festival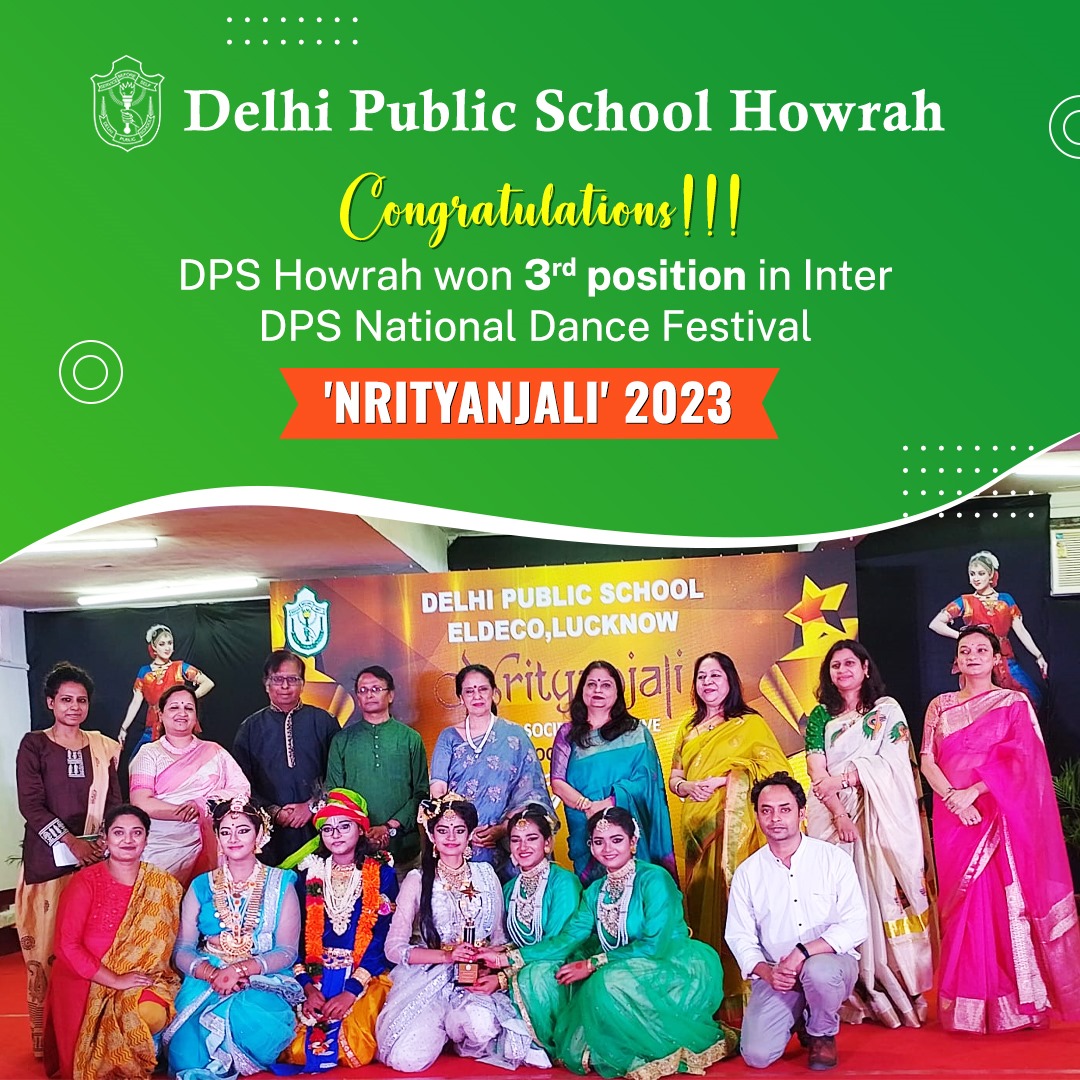 ---
Abhivyakti, an Interschool Competition organised by DPS Ruby Park
#Anika Kumari of Class KG I won the 1st Prize in the event 'Harmonious Waste' in which she had created two musical instruments with recyclable waste materials.
#Students of Class KG II Priyanshi Thakkar, Sara Molla, Ahona Roy, Rumaisah Siddika and Yeshna Chandra won the 2nd Prize in the event String Symphony, a dance competition.
---
Riddhiman Banerjee of Class VI won a Bronze medal in CBSE Zonal East Zone Skating Competition 2022.
---
The Telegraph School Awards 2022
The IIHM Award for Excellence in Maintenance & Eco-friendly Initiatives
---
Certificate of Honour for Excellence in Extracurricular Activities
---
Certificate of Merit for Sociovity
---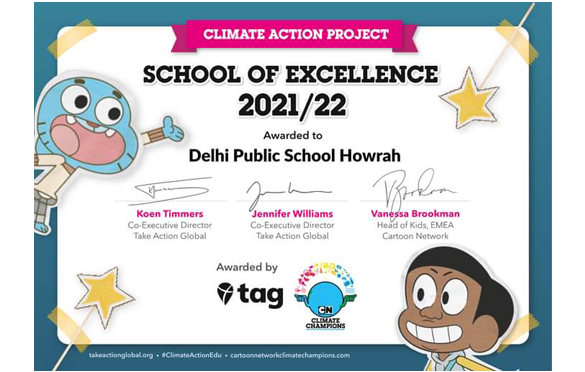 Climate Action Project 2021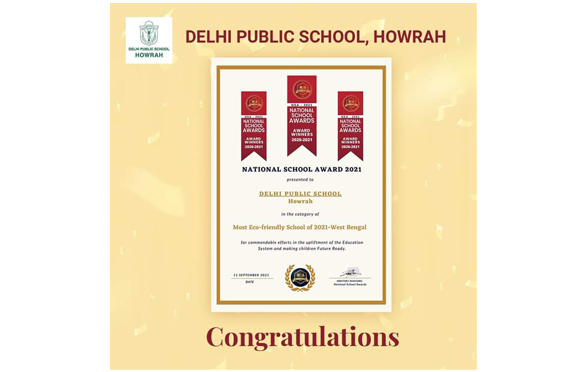 National School Award 2021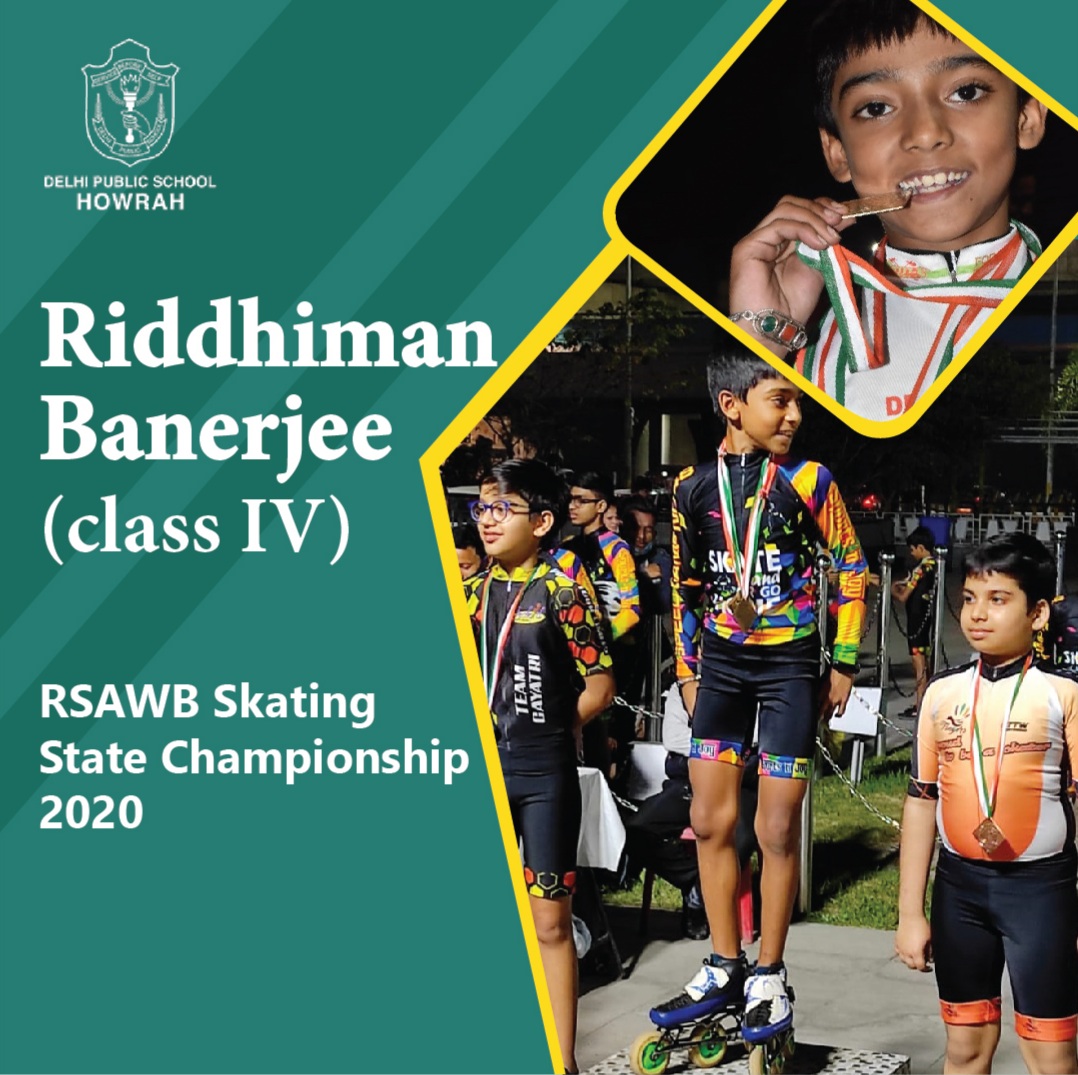 Riddhiman Banerjee of class IV was on the roll as he went on to win 3 gold medals in the RSAWB Skating Championship 2020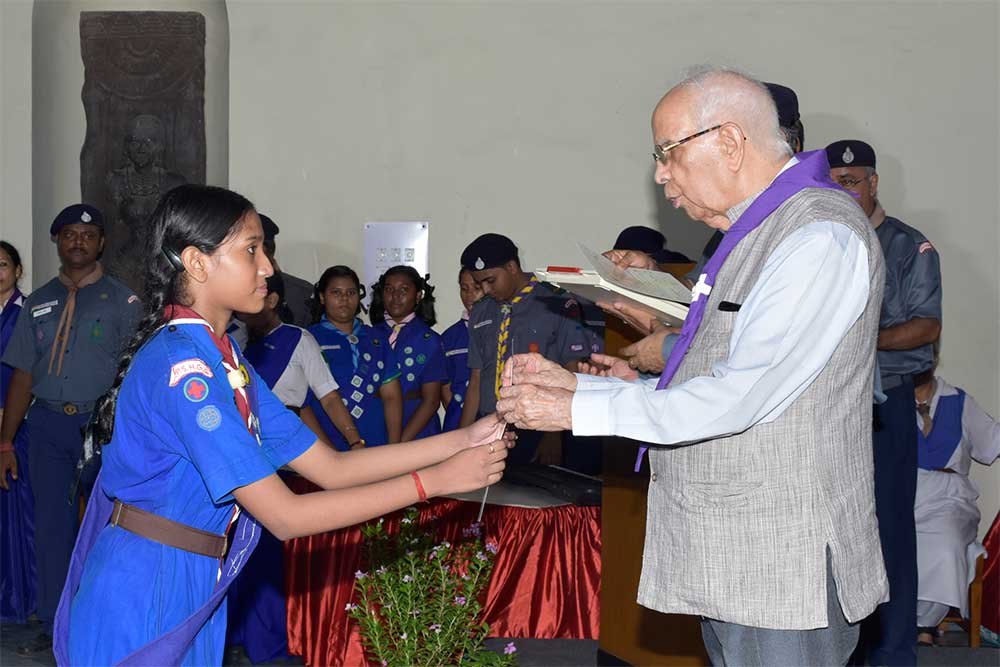 Purbasha Sau and Pratyusha Pattanayak received the prestigious Rajya Puraskar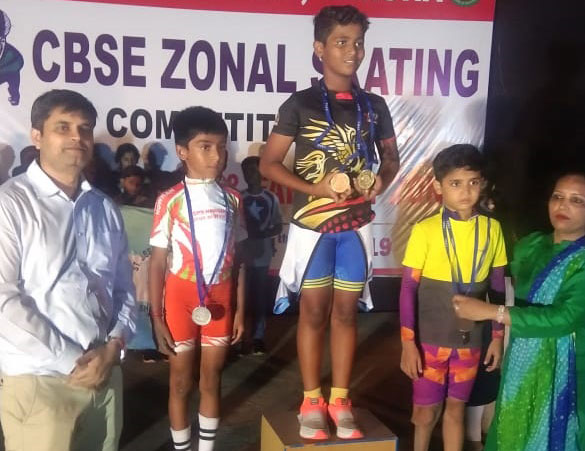 Riddhiman Banerjee of class III won 2 silvers in 500 mts and 1000 mts, CBSC east and far-east zone skating championship 2019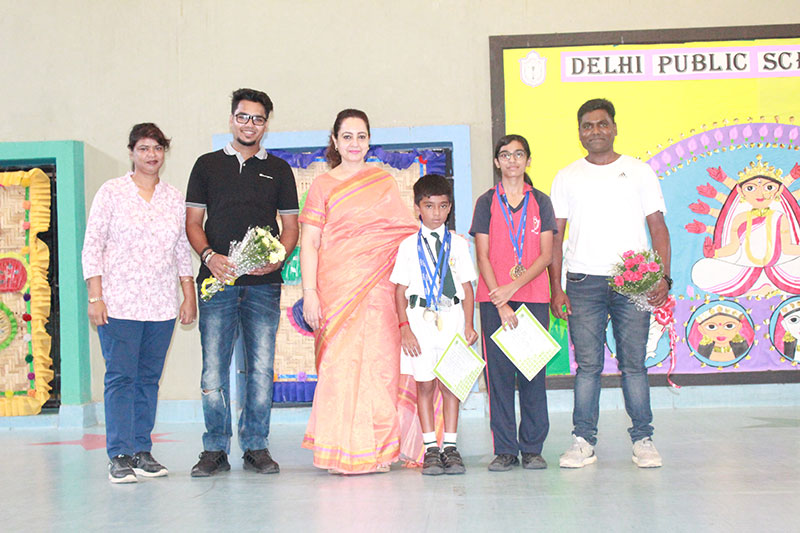 Ayushi Rastogi of class IX won silver in 300 mts Quad, CBSC east and far-east zone skating championship 2019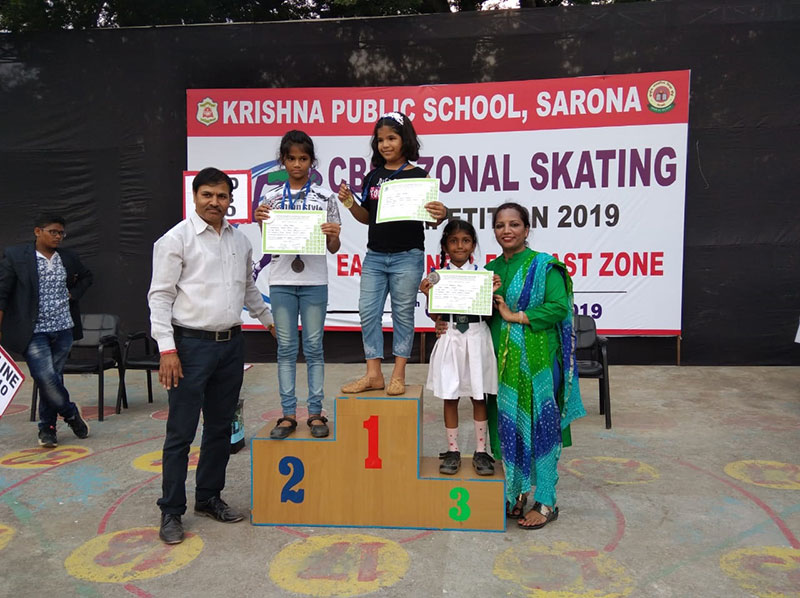 Katyani Arangi of class II won bronze in 500 mts Quad, CBSC east and far-east zone skating championship 2019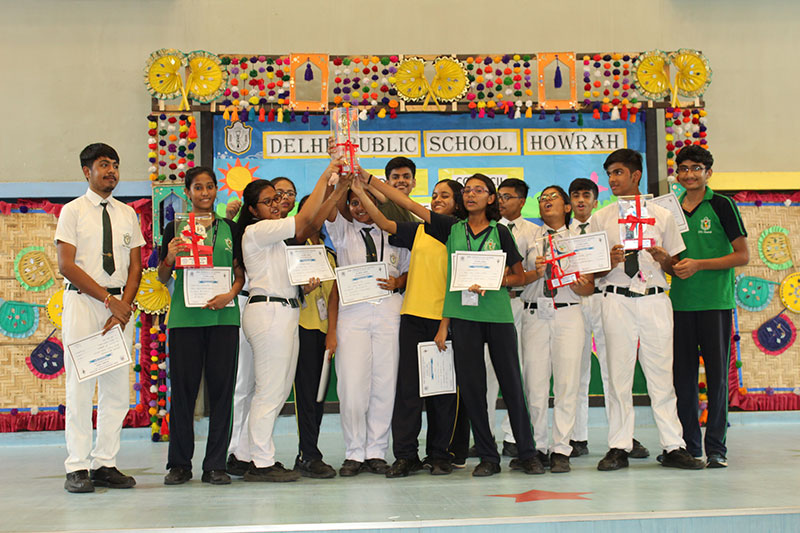 First runners up of the entire fest, Jubilare, 2019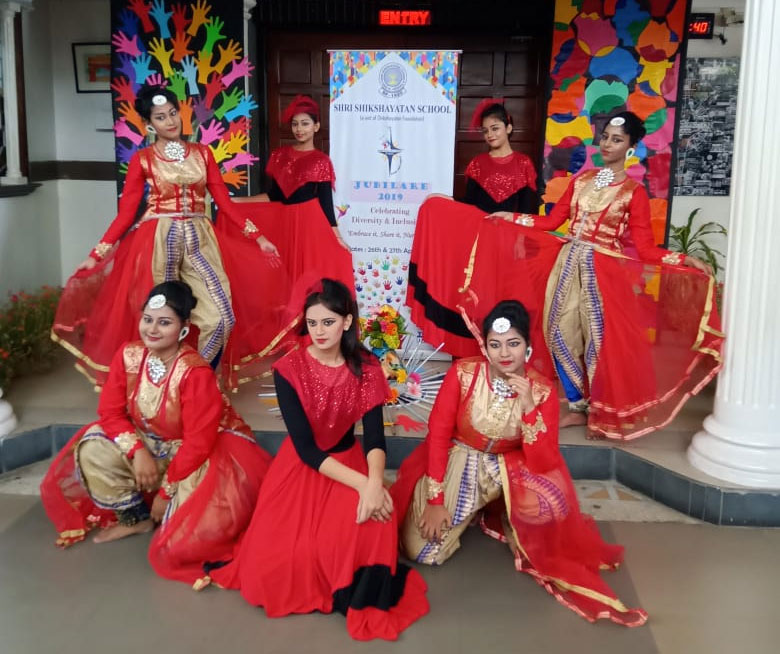 Grabbed first runners up in dance, Jubilare, 2019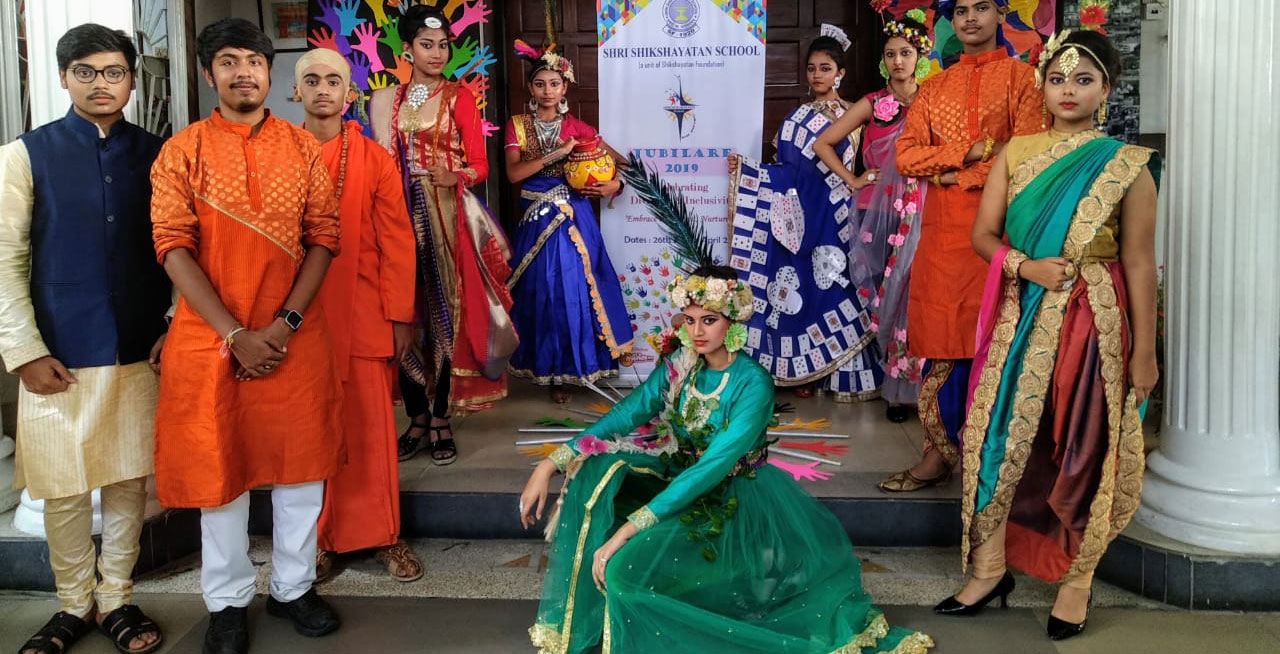 Ramp walk fetched us the third position, Jubilare, 2019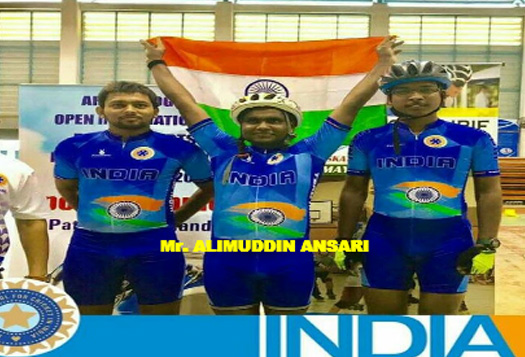 Mr. Alimuddin Ansari, The Skating Coach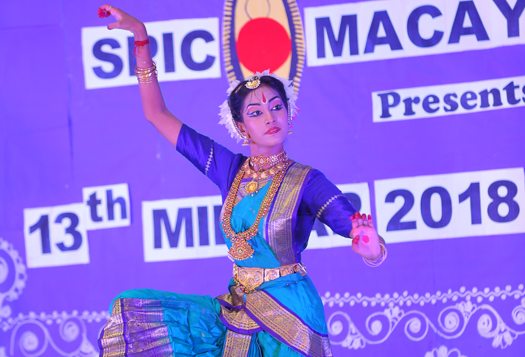 1st in Classical dance-ghungroo, Spicmacay Milaap 2018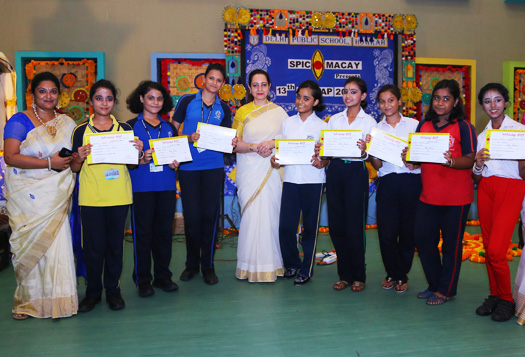 1st in Folkdance, Spicmacay Milaap 2018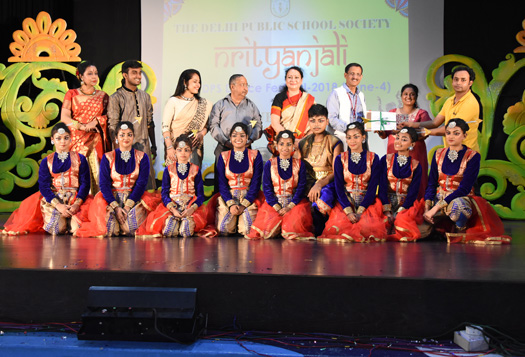 3rd runners-up in Interdps Dance Festival 2018 held at DPS Bokaro & qualified for Nationals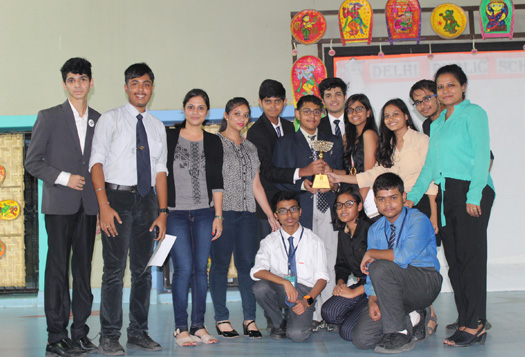 Champions in IIMUN Kolkata Chapter 2018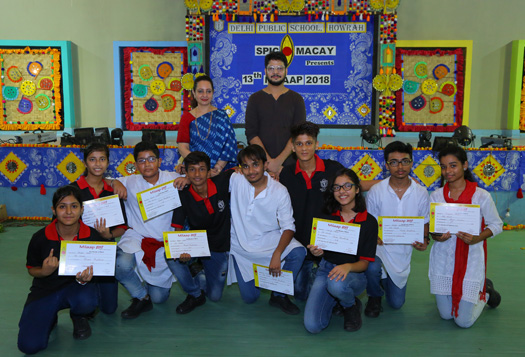 Won 2nd prize in Street Theatre, Spicmacay Milaap 2018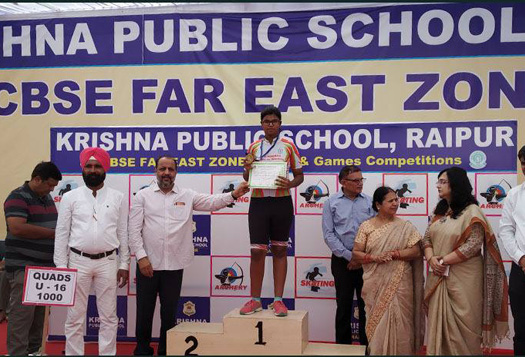 Won Gold in CBSE Far East Zone Roller Skating Championship 2018 (u-16)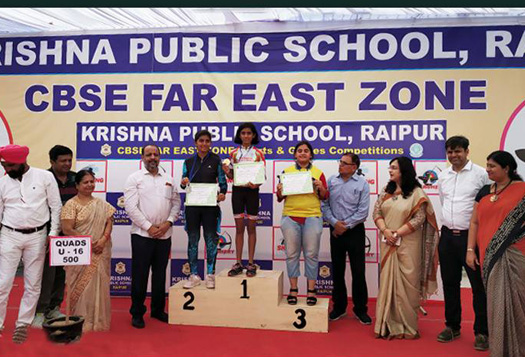 Won Gold in CBSE Roller Skating Championship – 2018 (u-16)