Senior School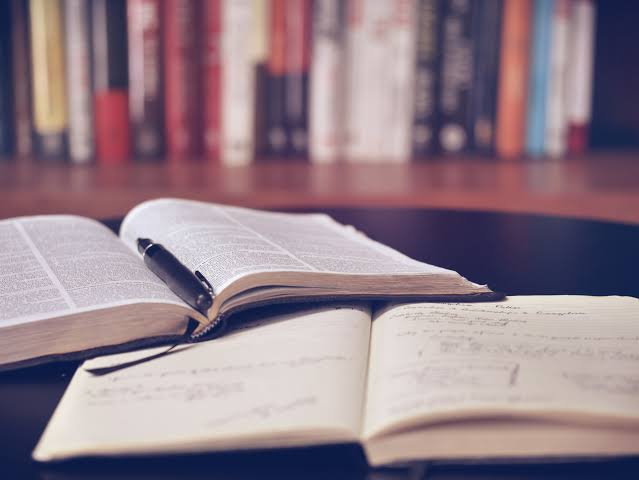 We at DPS Howrah, deliberately steer our lessons towards the 5 C's of Learning Pedagogy, Collaboration, Communication, Creativity, Critical and Computational Thinking.
The senior school boasts of an enthusiastic group of teachers, dealing with a wide range of subjects from various streams like Science, Commerce, and Humanities, who are eager to experiment, research, learn and re-learn. Reaching the zenith being the aim, our school is equipped with the state of art laboratories, a richly compiled library, and smart rooms to transform the teachers' thoughts to realization and take their understanding of concepts to a different level so that they can nurture their students into believing in their own best selves.
Regular trips and Excursions, Inter and Intra school fests, Apprenticeship programmes with experts, Mind-boggling self-induced competitions, etc. allow the students to get a telescopic view of the world awaiting them and help them make an informed decision about their future career. The teachers, experts in their respective fields and with a passion for art and literature, aim towards fulfilling their dreams of building future citizens with strong logical minds and the holistic development of individuals who are competent to take up all responsibilities with confidence.
Our teaching learning process involves strengthening of concepts through remediation and further strengthening of concepts through research oriented student presentations.
Students of class XII have qualified the All India Entrance tests like JEE & NEET with highly respectable ranks. (All India NEET UG Rank 2021 -161; JEE Main Rank-234; JEE Advanced All India rank-3190)
Students graduating from our high school are highly placed in national and renowned institutions like IITS, IHM, AIIMS, VIT, KIIT etc.