Primary & Middle School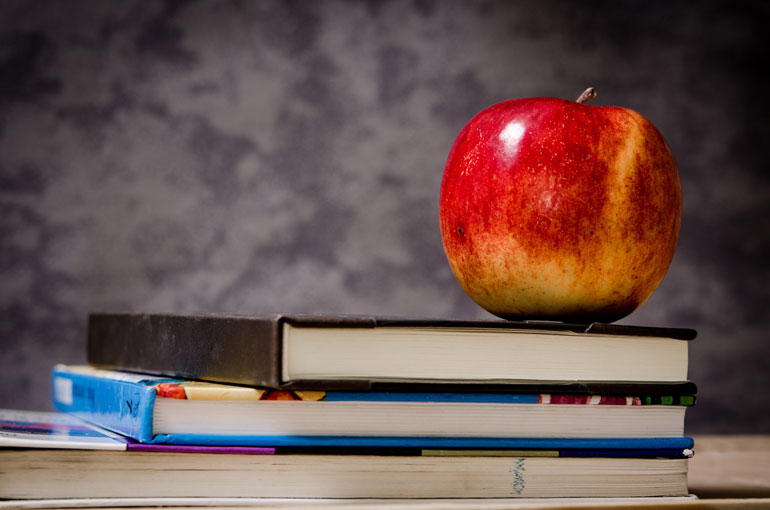 Middle school is an exciting and important time in a child's development, and is the most challenging in terms of transition for students from the primary to the secondary school. As an educator, it is important for us to have a clear understanding of our child's progress on academic skills, as well as the behaviors and habits our child exhibits in terms of his/her readiness for the future. The upper primary and the middle school serves as that bridge and recognises the link between development and learning.
At DPS Howrah, we calibrate on Inquiry based curriculum that focuses on the child as a learner. Hence engaging students in real-world problem solving as they acquire the skills and knowledge needed for success in work and life is an important initiation for middle school students as they prepare for high school. Among the many personal transitions middle school students make is that they begin to think about school as preparation for life. Helping students see the connections between school and life can be accomplished by an interdisciplinary curriculum rooted in real world topics that are exciting and timely. To discourage rote learning teachers lead the students through various study skills. Language Activities (LAC), Mathematic activities (MAC), Science Activity Rooms, Exploration Lab provide the students an opportunity to explore and discover. Learning is further enhanced through a performance orientation that allows students to practice and be assessed on important work and life skills. This approach represents a blending of curricular and instructional practices that increase student engagement and learning.
Teachers also provide instruction that integrates traditional subjects by using thematic units as the organizing principle for instruction as vacation projects, engage students in assignments requiring knowledge and skill across several traditional content areas, make use of other resources, including hands-on material, in addition to textbooks like the smart classes, the 3D printing lab, other science laboratories, library activities, newspaper, playground and many more.
Unique After school activities like reverse engineering facilitators integrate workplace readiness skills into content-area instruction, focus on developing the higher-order skills required in the modern workplace— problem-solving and decision-making skills, learning strategies, and creative thinking, assign tasks like those carried out by people in real work settings, function as facilitators and coaches rather than lecturers or order-givers, giving students much of the responsibility for their own learning and select workplace problems to illustrate how basic academic skills are applied in real world settings.
Teachers make use of alternative assessments as well as traditional tests such as subject enrichment assignments, quizzes, competitions, debates, elocution, group discussions, peer teaching, experiments, research, etc. as various techniques used to necessitate holistic development of the child.
The section also provides computer technology, little chef club for instructional support and workplace simulation. Coding has been taken up as a skill subject to simulate workplace conditions and tasks to build employability skills for all students and foster the development of 21st century skills.
Above all the learning objectives are successfully combined with our philosophy of focusing on our students and their learning needs. We are uniquely open to flexibility of our courses and upgrade with all changes in the field of education.