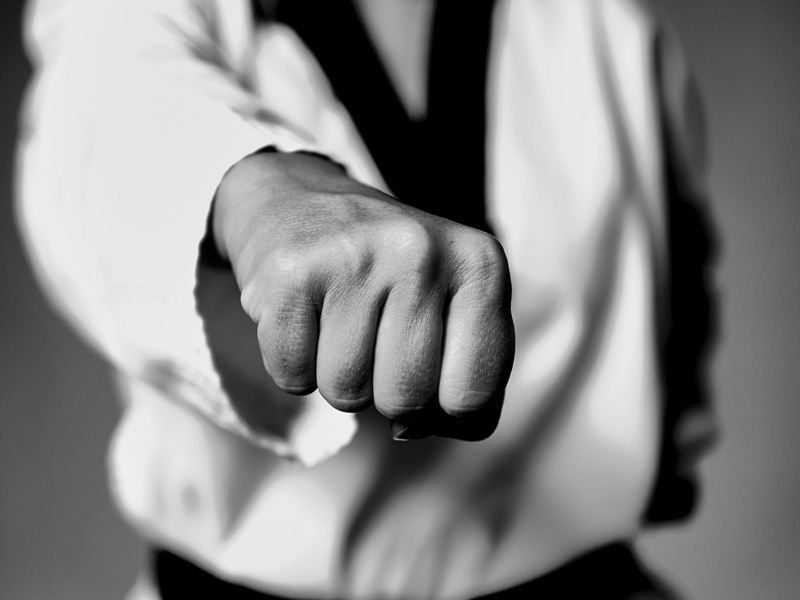 Karate
We believe that a child's total wellbeing, both psychological and physical can be strengthened simultaneously. While physical aspects of exercise and Karate training improve a child's health, it likewise improves emotional health with increased self-esteem and self-confidence. Besides all these, Karate enhances a child's hand eye coordination and makes him a good listener. Thus keeping all these objectives in mind, DPSH has come up with this club to provide an overall grooming to the child.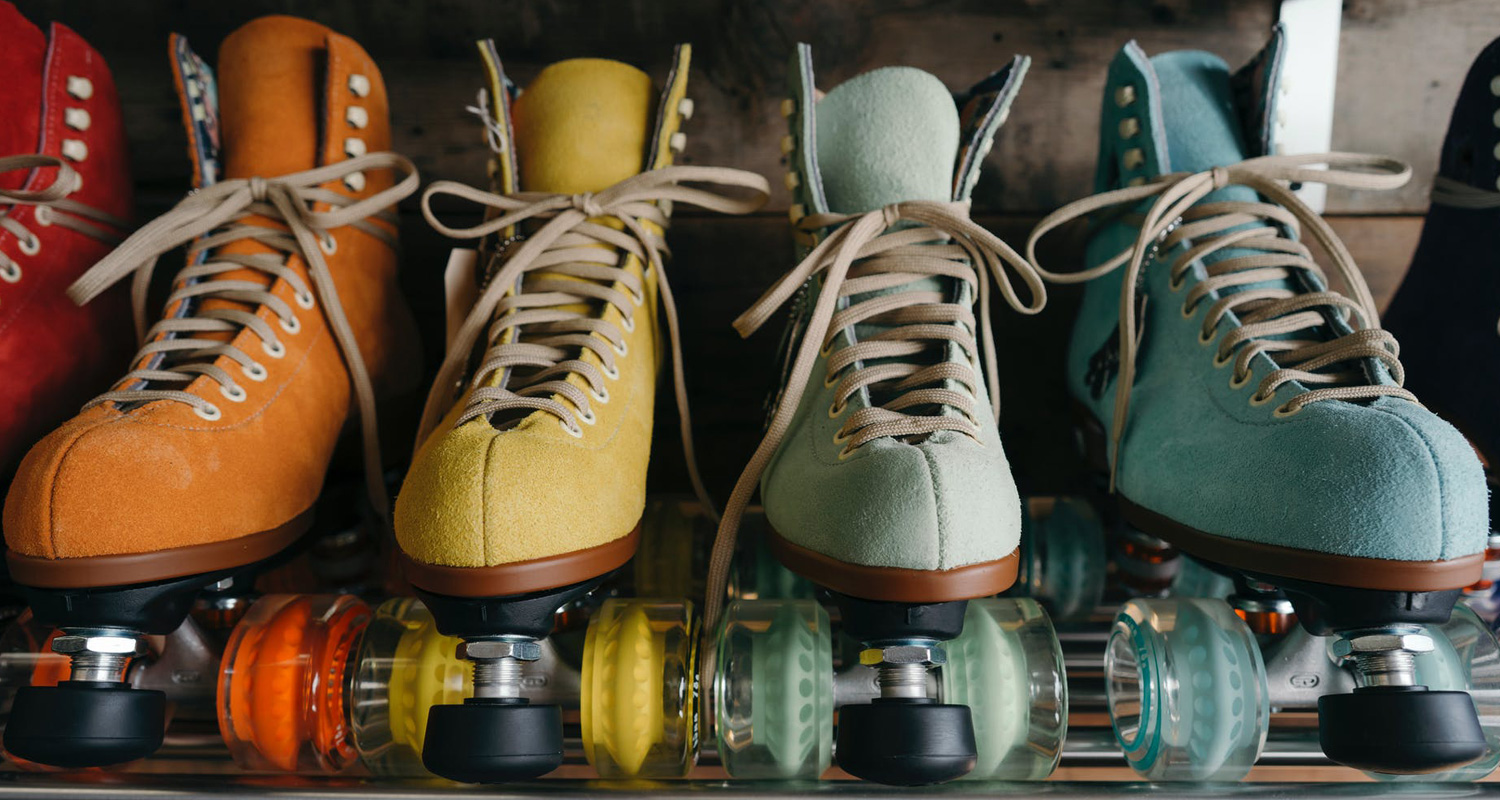 Skating Club
Rolling out on skates has turned out to be one of the most popular club with a huge strength. It is a perfect amalgam of sport and recreation.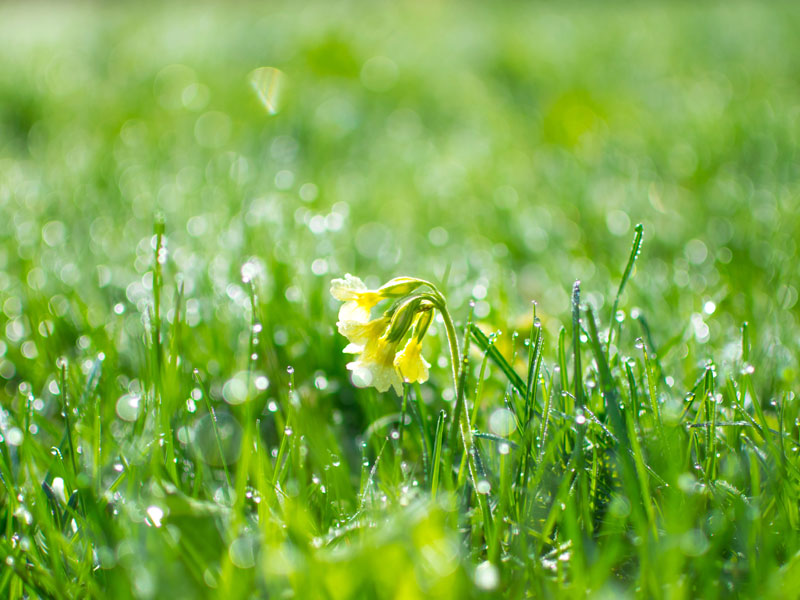 Green Gang
The objective of this club is not only to sensitise the students to environment related issues but also to enlighten the society about the same. It involves activities like:
Tree plantation drives.
Organizing campaigns and rallies like 'Say no to Poly Bags', 'Say no to crackers', 'Save Water', 'Save Energy', and 'Green and Clean City'.
Projects initiated and undertaken for eco friendly surroundings . Participation of students in various intra and inter school events.
Participation in community activities related to eco Sensitivity.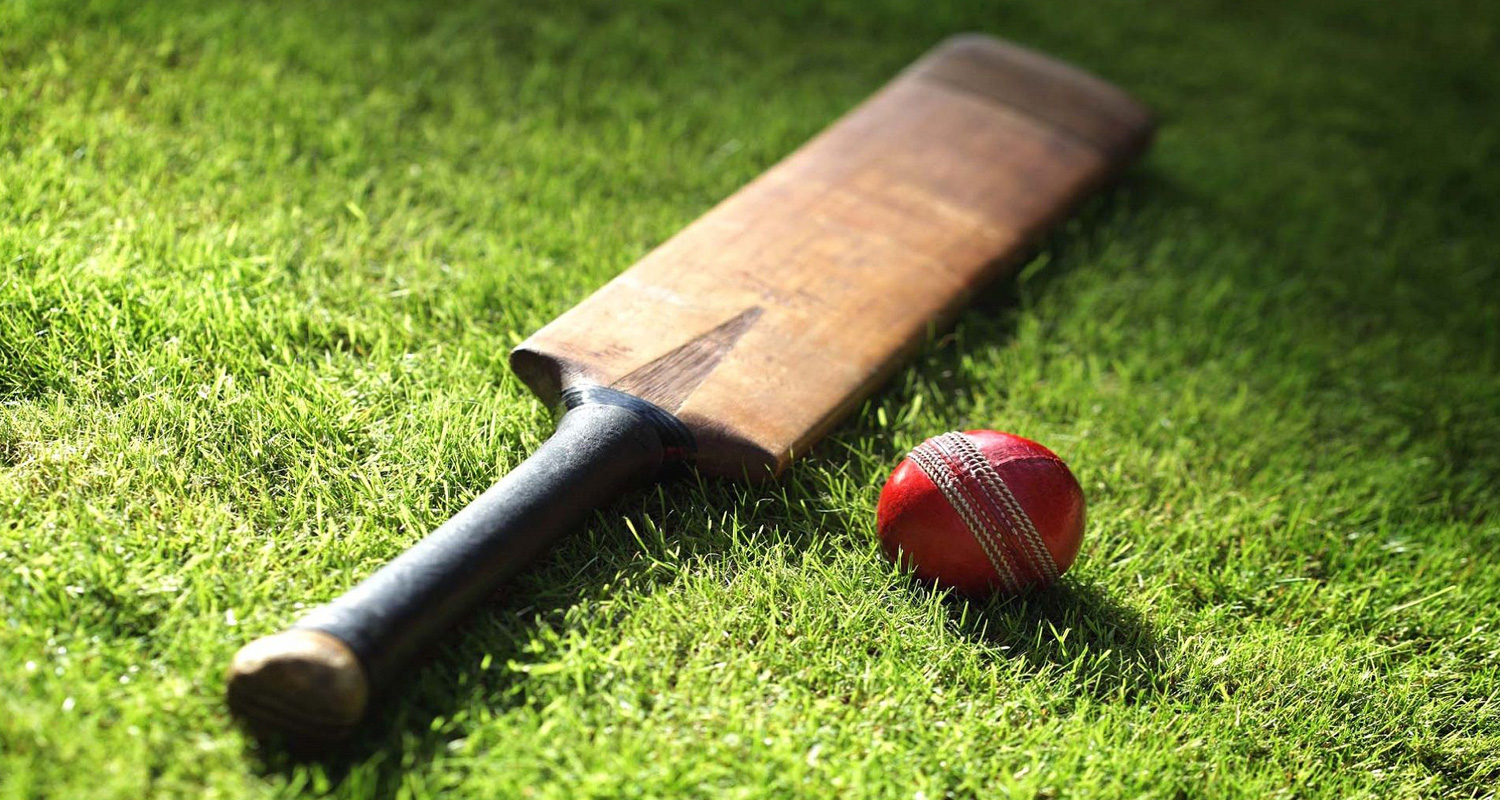 Cricket Club
The Cricket club has been set up with the wonderful thought of providing the ultimate facility for undiscovered talented young cricketers. They are given preliminary coaching in the lush green field of the school.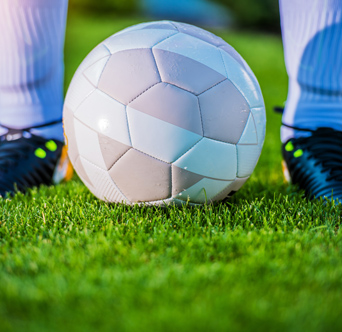 Football Club
Why only cricket? Why not football? DPSH has kicked off this club to channelize the excess craze and aplomb of the children for football in the right direction. The game allows a child to work as a team man, it makes him physically fit, gives him agility, strength and coordination of legs and eyes and overall cardiovascular endurance.